Tickets
Created :

Tue,09,2017

Last Updated:

Tue,11,2022
Here you can manage your tickets and create new tickets.  
Filter the tickets by expanding filter section:

 You can sort tickets by clicking on Sorted by as shown below: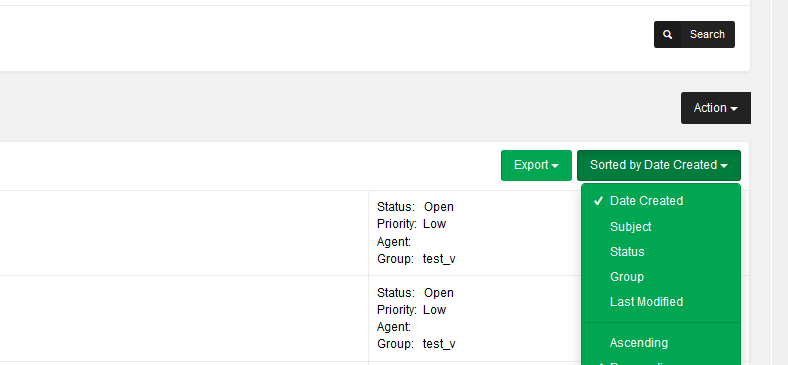 Add New Ticket 
In order to add new manual ticket click on Add New -> Ticket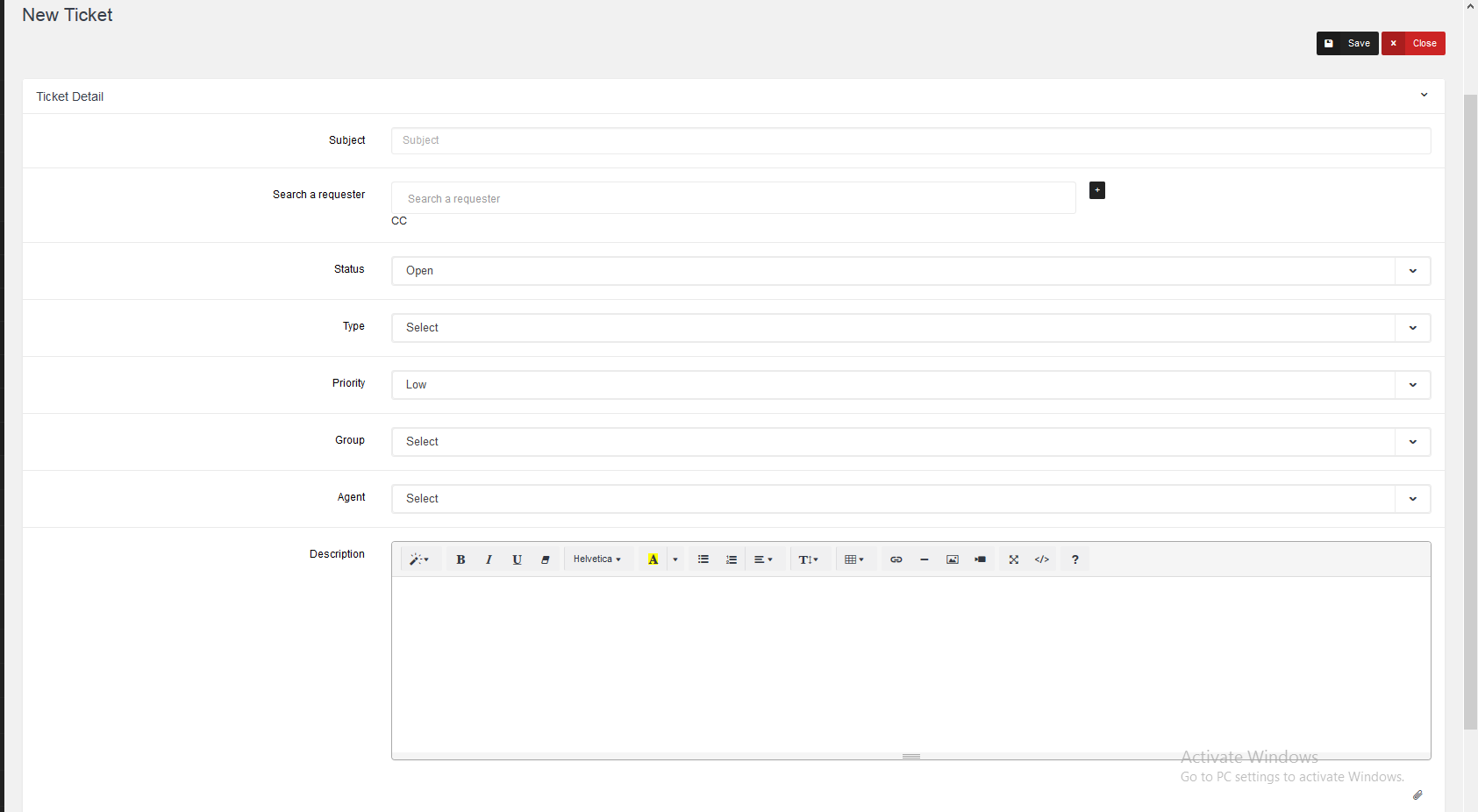 Add New Email 
If you want to send email click on Add New -> Email. System will send an email and also create ticket by default ticket status will be Closed.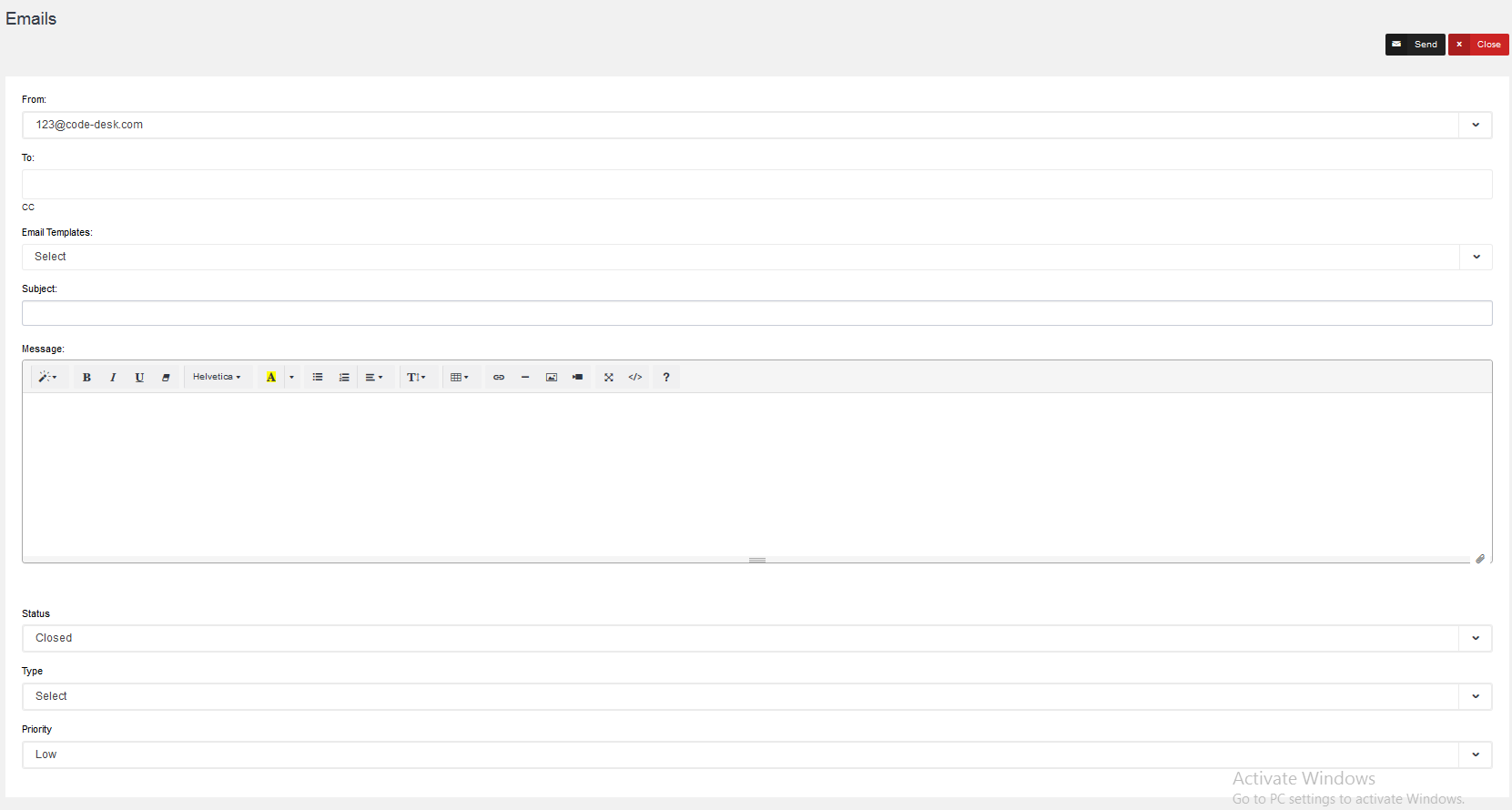 View Ticket Log
In order to view ticket history click on Action -> Log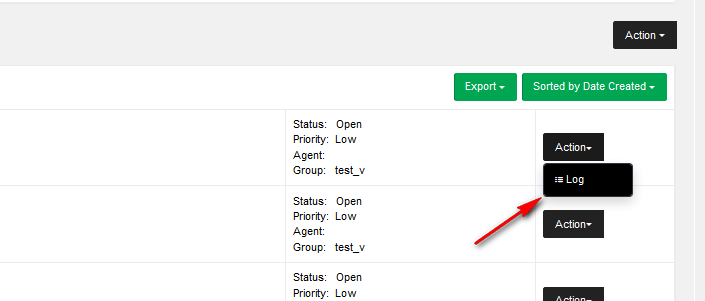 Bulk Actions
You can perform bulk Actions on multiple tickets from Action button at the top.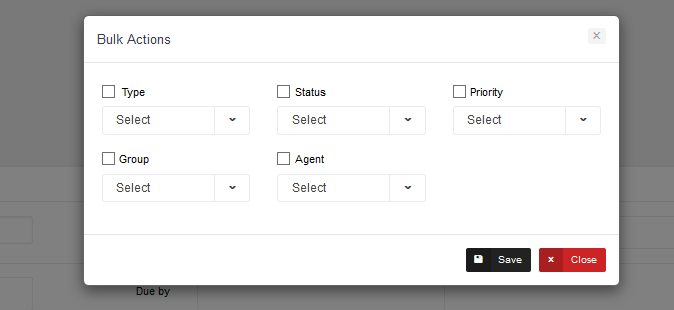 Ticket View
In order to view ticket details click on Ticket Subject. Here you can update ticket properties. Reply to customer and also add internal notes.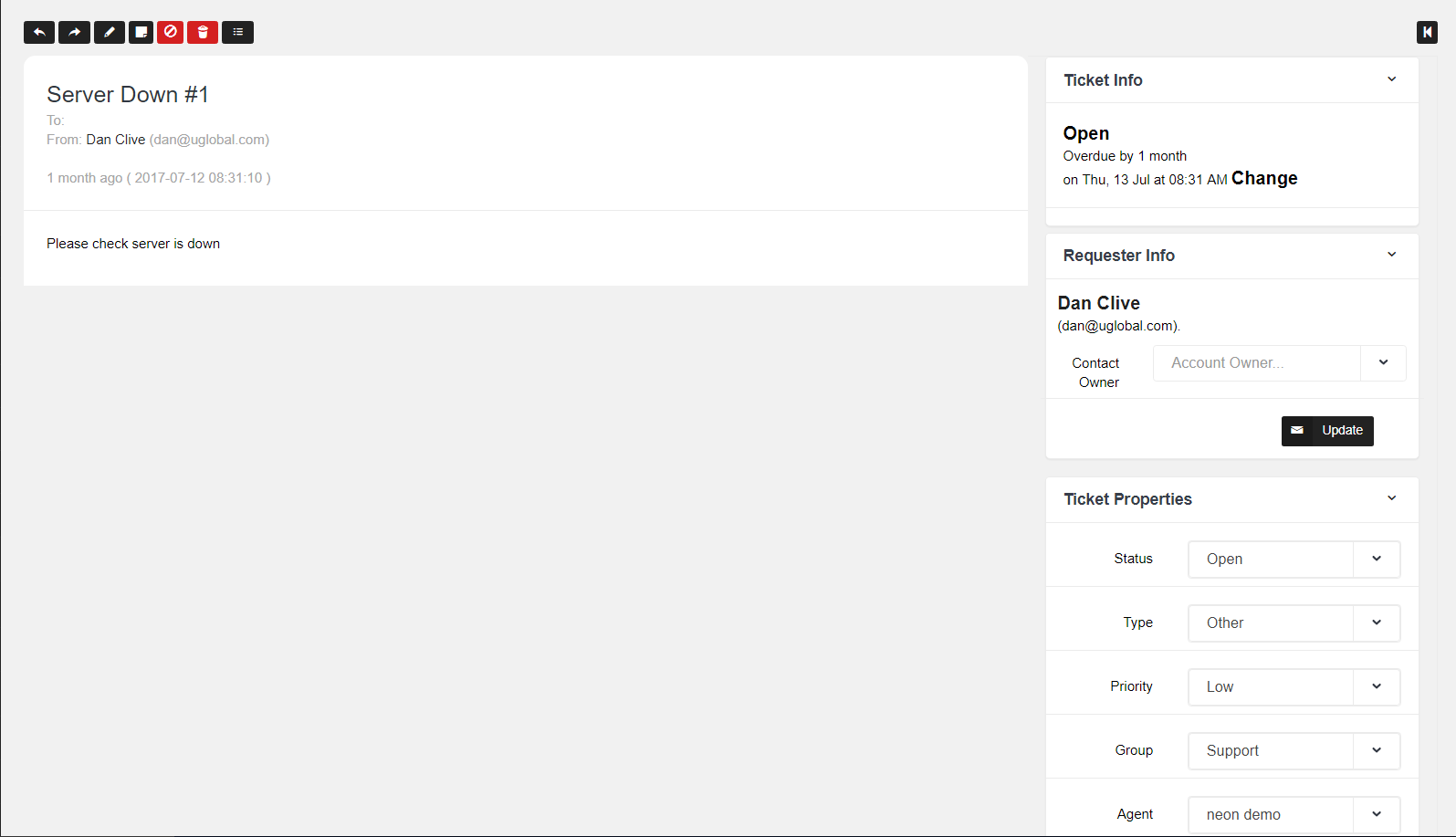 Internal Notes
You can add internal notes to ticket from here : These notes will not be visible to your customer. 

 Your customers can also create tickets from their Customer Portal.