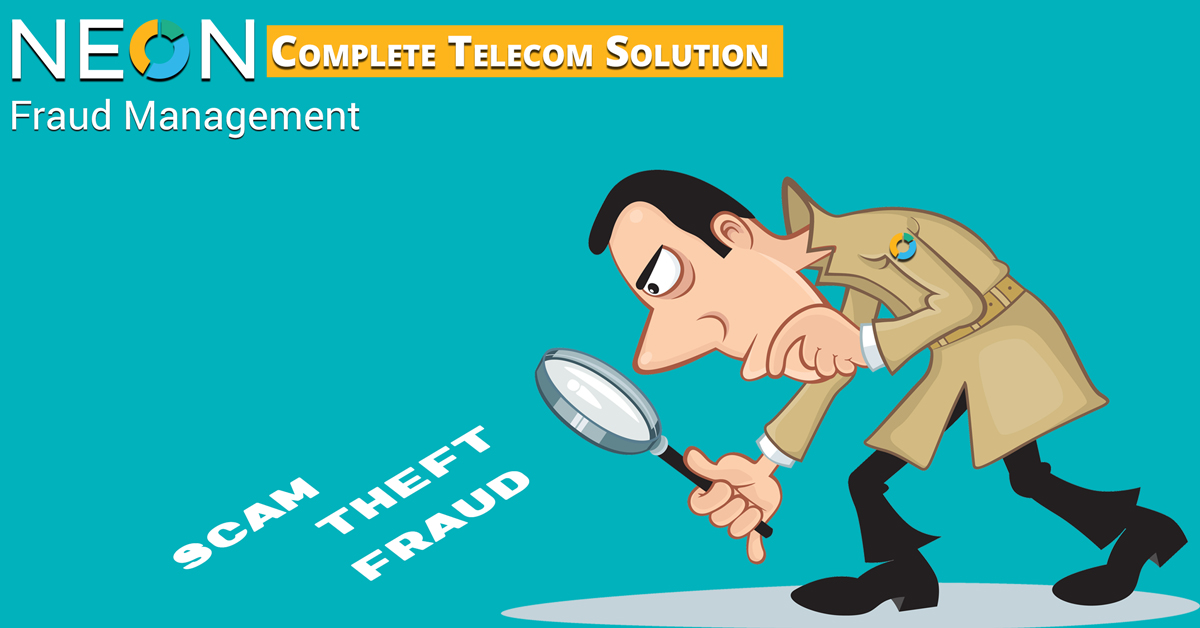 Atomize and digitalize your business with the best solution services in town providing on flexible rates. Neon-Soft provides a complete telecom process management solution to your business and help you to flourish your business by running it smoothly. We are the best among communicative service providers for the collection of your consumed data, for the calculation of charging and billing information and for producing bills to customers. We provide complete telecom billing solutions to all kind of telecom businesses. Following are the core components of neon.
Proper & Complete Telecom Billing Solutions
Customer Relationship Management (CRM)
Unique Ways of Rate Management
Reporting and Monitoring Services
Integrations
Proper & Complete Telecom Billing Solutions
We have proper and complete infrastructure for complete telecom billing solutions which include billing, invoices, settlement, netting and several other aspects that will collaborate with all the financial aspects of your business. We reduce your cost by reducing the errors of traditional error prone process. The handling of your end to end billing cycle will become very much convenient with the increasing number of interconnecting partners, having us by your side.
Customer Relationship Management
Neon Soft teams will manage your customers in a highly professional way that will increase your productivity. We will manage your emails, leads, reminders, mailboxes, sales tracking and tasks, thus increasing your workflow in a better and faster way than ever before. By our CRM dashboard, you will be able to view the tasks active presently and can track the performance of your teams in a better way. With the help of CRM you can improve your sales productivity by forecasting facility, by keeping a keen eye on monthly and weekly revenue stats and recent accounts. We can also help you in the management of customer and vendor accounts including bilateral commitments and in many other ways. Neon Soft interface will help you to send important notifications to all of your customers for updating them about the change in rates over time.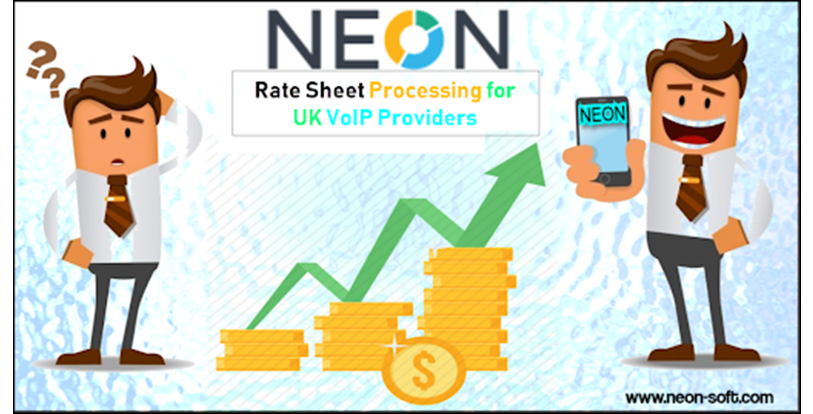 Unique Way of Rate Management
Rate Management done by our company gives you the best output than any other company in this field. We generate LCR list that are specifically for your business and are formed on the basis of different routing policies i.e. Prefix, Preference etc. and keeping in view the difference in currencies. This will greatly help you in dealing with your potential provider. We prepare the best rate tables for your customers that will be done on the basis of analysis of your uploaded vendor rates and rate tables. All this will help in the generation of A-Z, which will be used for any date in the future. We will regularly update bulk and you can share multiple customer rates with just a single click and save your valuable time of updating all customers individually. We are the best in Telecom Rate Generator.
Reporting and Monitoring Services
Our interface will provide you with a managed monitoring dashboard that will give you real time monitoring. We have wide options for you in the form of Retail Telecom Billing, VoIP Billing and Wholesale solutions. Neon provides you with complete and aggregated stats that will give you hourly, daily, weekly, monthly and yearly analysis of calls according to your own desire. You can also get detailed invoicing and expense charts anytime from our interface. Important notifications can be provided regarding longest calls, expensive calls, hour's calls and calls on blacklisted destinations to our customers by our regularly monitoring services. CDR telecom billing is also among our several other services.
Integrations
Are you looking to integrate NEON with your switching platform? We're launching new integrations every week just let us know which platform you want us to connect, and we can do it using the best way with NEON SOFT.